Stock Market Fear & Greed Index

Source: CNN Fear & Greed Index.
Presented for your interest and general consideration.


"Be Fearful When Others Are Greedy, and Greedy When Others Are Fearful."
-Warren Buffet
---
Below you'll find the two portfolios of stocks that we feel offer great value and or future potential. Within each portfolio, there is a list of the stocks and the research reports that we have compiled on them.
Our current model and valuations are based on a current fair value calculation at the time of our report – which gives a very conservative estimate to the upside.
In addition to that we also offer a more speculative estimate, which is based on projected market conditions, supply and demand for their product or service, potential synergistic factors as well as comparisons with competing companies.
We will be publishing updates as well as providing new research monthly, and we will be sending out emails whenever this happens.
Please keep the following in mind:
Always scale into any position. Don't just buy everything all at once. Set aside a certain amount that you're willing to invest in a certain stock or position and then buy a certain percentage at a time in order to dollar average your position.
Remember that volatility can cause sharp increases or decreases in the value of stocks, so if you see one of the stocks we recommend shoot up in value, you may want to consider waiting for a pull back. Or at least only buying a small percentage of the amount you are planning on investing into that position.
As we are not registered investment advisors, we cannot offer personalized investment advice.
Remember that trading and investing always carries risk, so please do not trade or invest any money that you are not comfortable losing as there is always a risk of loss.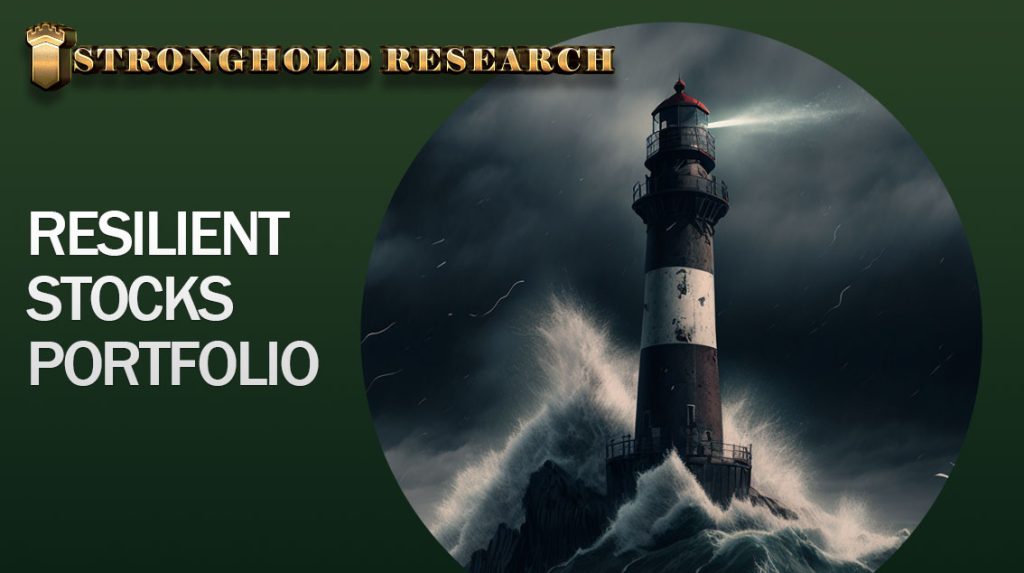 ---